FOREVER PROGRAM
EWSW Forever Program
EWSW Forever is an all-inclusive wellness program that improves and promotes living a healthy lifestyle. Regardless of your EWSW client status, current or former, our Forever program will give you the knowledge and tools to understand and address challenges and changes that you may incur throughout all stages of your life. Countless evidence supports the long-term benefits of a well-rounded healthy lifestyle.
→ EWSW Forever begins with a lifestyle survey and biometric analysis. This enables EWSW to develop an extensive protocol that is uniquely personal to you. Membership with Forever entitles you to four NutriMost Intelligence analyses per year to help you actively manage your always changing health.
→ Food plans have been shown to perpetuate healthy eating habits, save time and money, add variety, and reduce stress. Your personalized Forever Food Plan will do all of this and so much more. Always being prepared for your meals means spending less time shopping and cooking, and more time with your family! 
→ Forever clients will have access to the NutriMost Client Portal that contains a plethora of information and resources. From posted articles, to interacting with fellow clients, to hundreds of yummy recipes, the Client Portal enables you to obtain and share information via a venue that is flexible, secure, and convenient.
→ As a EWSW Forever member, you will receive a discount on NutriMost supplements which are incomparable in their purity, design and efficacy. NutriMost supplements are gentle to your body and may help you manage certain conditions. 
→ EWSW Forever members receive support from EWSW practitioners and coaches. An integral component of the Forever program, your coach partners with you as you mature and your health changes over time. They are here to assist you as you embrace your new lifestyle.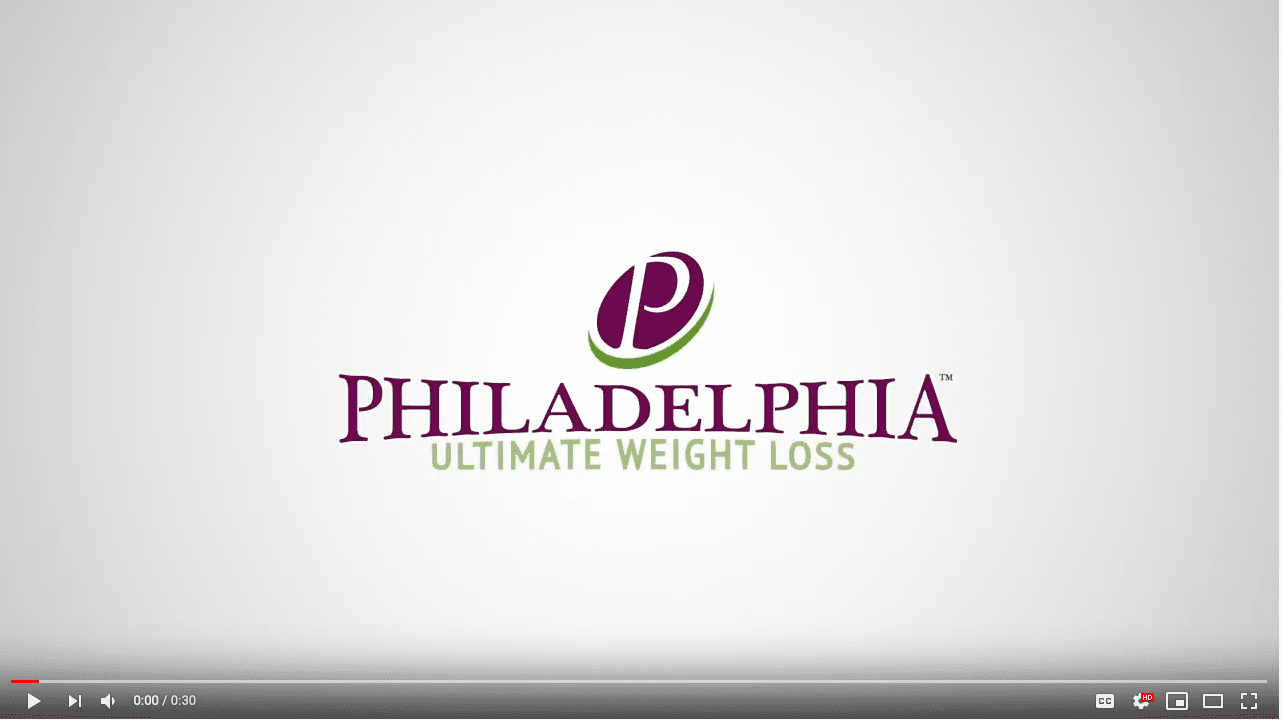 NEW! EWSW COMMERCIAL

Philadelphia Ultimate Virtual Weight Loss is proud to share the finished product of our first televised commercial.
Click the image to view.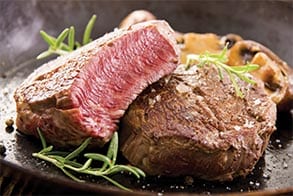 FOOD PLANS & RECIPES
Philadelphia Ultimate Virtual Weight Loss, as a part of your personalized NutriMost Protocol, provides a customized food plan that is unique and easy to follow.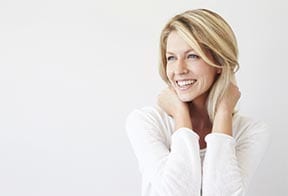 CLIENT SUCCESS STORIES
Learn about the success stories of Philadelphia Ultimate Virtual Weight Loss clients and how their lives have been changed for the best.